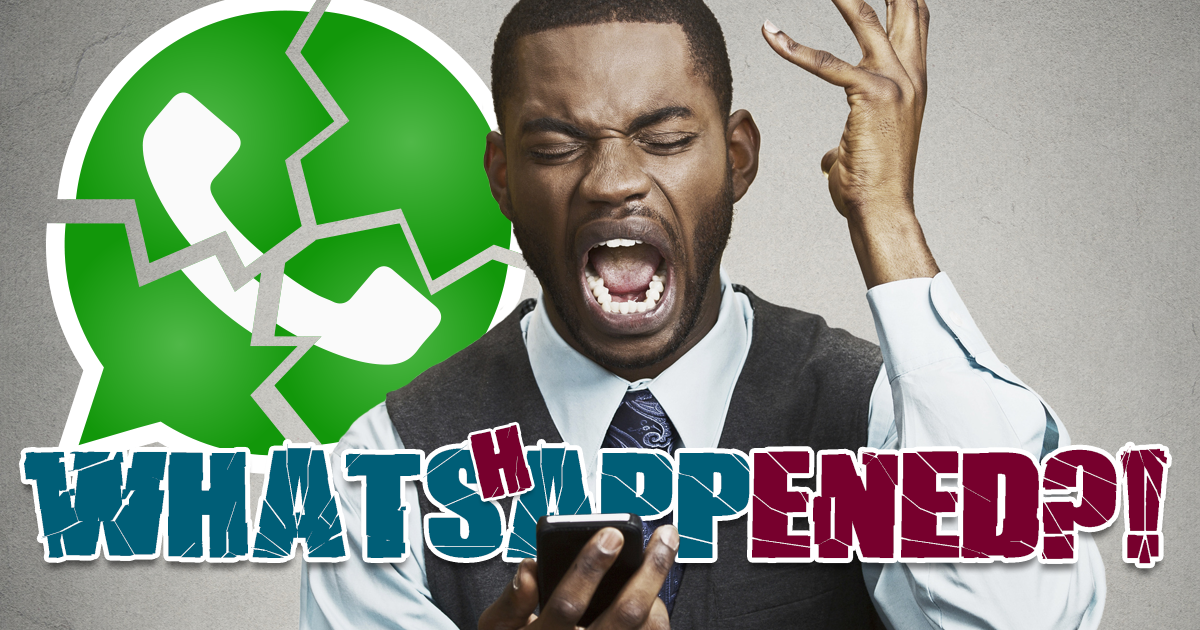 Whatshappened?!
Pubblicato il 04/05/2017
La notte scorsa, per circa tre ore, la nota applicazione di messaggistica Whatsapp ha smesso di funzionare. Il down avrebbe colpito diversi paesi del mondo, dal Sud America alla Cina, passsando per l'Europa. "We're working on the WhatsApp outage to get it back online. Sorry for the inconvenience", ha commentato Mark Zuckerberg su Facebook.
Il problema, a quanto pare, è nato dal blackout dei server, che sarebbero andati temporaneamente in tilt, impedendo a milioni di utenti di collegarsi al servizio e di inviare qualsiasi tipo di messaggio.
Rimane il dubbio... problemi tecnici o attacco hacker?
#whatsappdown #whatshappened